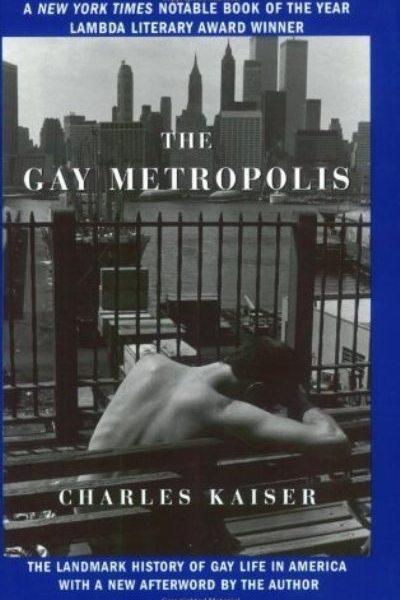 The Book:
A New York Times Notable Book of the Year and winner of a Lambda Literary Award,The Gay Metropolisis a landmark saga of struggle and triumph that was instantly recognized as the most authoritative and substantial work of its kind. Filled with astounding anecdotes and searing tales of heartbreak and transformation, it provides a decade-by-decade account of the rise and acceptance of gay life and identity since the 1940s. From the making ofWest Side Story,the modern Romeo and Juliet tale written and staged by four gay men, to the catastrophic era of AIDS, Charles Kaiser recounts the true history of the gay movement with many never-before-told stories. Filled with dazzling characters — including Leonard Bernstein, Montgomery Clift, Alfred Hitchcock, and John F. Kennedy, among many others — this is a vital telling of American history, exciting and uplifting
Amazon:
The Gay Metropolis: The Landmark History of Gay Life in America
Amazon Kindle:
The Gay Metropolis: The Landmark History of Gay Life in America
Paperback: 432 pages
Publisher: Grove Press (June 10, 2007)
Language: English
ISBN-10: 0802143172
ISBN-13: 978-0802143174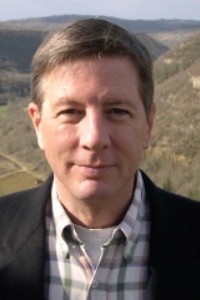 The Author:
Charles Kaiser is an American author, journalist and blogger. His blog about the media, Full Court Press, originated on the website of Radar Magazine in the fall of 2007. He now writes it for the Sidney Hillman Foundation.
Kaiser is a former reporter for the New York Times and the Wall Street Journal, and a former press critic for Newsweek. He has also written for The Washington Post, the Los Angeles Times, The New York Observer, New York magazine, Vanity Fair, the Columbia Journalism Review and many other publications.
He first started writing for The New York Times when he was an undergraduate at Columbia University. He has taught journalism at Columbia and Princeton.
The son of a diplomat, Philip M. Kaiser, he grew up in Washington, D.C., Albany, New York, Dakar, Senegal, London, England and Windsor, Connecticut. He has lived on the Upper West Side of Manhattan for many years.
Kaiser is the author of 1968 In America, and The Gay Metropolis (both available from Grove Press). The Gay Metropolis was a Lambda Literary Award winner, as well as a New York Times Notable Book of the Year. In 2007 he was a memorable guest on the Colbert Report, where he discussed a new edition of The Gay Metropolis. (Source:
http://en.wikipedia.org/wiki/Charles_Kaiser
)
Top Gay Novels List (*)
First Decade (2000-2009):
http://www.elisarolle.com/ramblings/top_100_gay_novels_2.htm
Second Decade (2010-2019):
http://www.elisarolle.com/ramblings/top_100_gay_novels_2.2.htm
*only one title per author, only print books released after January 1, 2000.
Note: I remember to my friends that guest reviews of the above listed books (the top 100 Gay Novels) are welcome, just send them to me and I will post with full credits to the reviewer.
Other titles not in the top 100 list:
http://www.librarything.com/catalog/top50MM