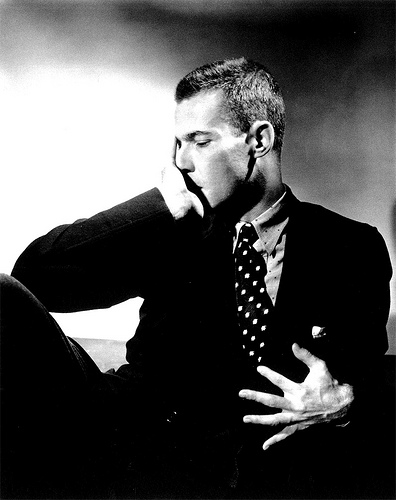 Glenway Wescott (April 11, 1901 - February 22, 1987) was a major American novelist during the 1920-1940 period and a figure in the American expatriate literary community in Paris during the 1920s. His relationship with longtime companion Monroe Wheeler lasted from 1919 until Wescott's death.
Wescott was born on a farm in Kewaskum, Wisconsin in 1901. His younger brother, Lloyd Wescott, was born in Wisconsin in 1907. He studied at the University of Chicago, where he was a member of a literary circle including Elizabeth Madox Roberts, Yvor Winters, and Janet Lewis. Independently wealthy, he began his writing career as a poet, but is best known for his short stories and novels, notably
The Grandmothers
(1927). He lived in Germany (1921–22), and in France (c.1925–33), where he mixed with Gertrude Stein and other members of the American expatriate community; Wescott was the model for the character Robert Prentiss in Hemingway's
The Sun Also Rises
.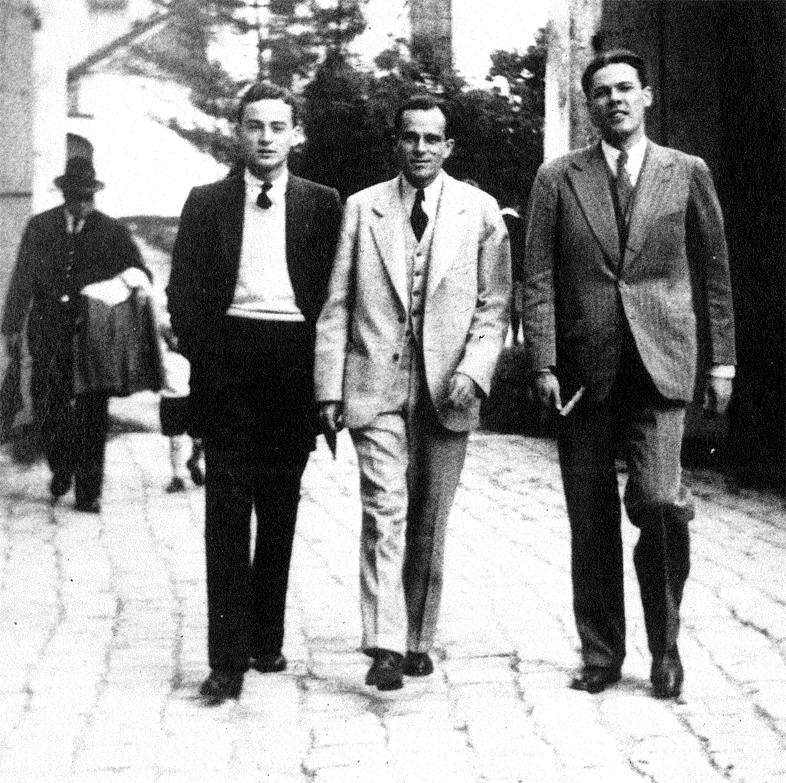 Wescott and Wheeler returned to the United States and maintained an apartment in Manhattan with photographer George Platt Lynes. When his brother Lloyd moved to a dairy farm in Union Township near Clinton in Hunterdon County, New Jersey in 1936, Wescott along with Wheeler and Lynes took over one of the farmhand houses and called it Stone-Blossom. (
George Platt-Lynes, Monroe Wheeler and Glenway Wescott
)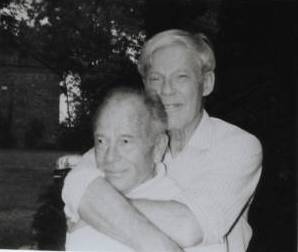 Monroe Wheeler and Glenway Wescott
( Read more... )
Source:
http://en.wikipedia.org/wiki/Glenway_Wescott
Even as a very young man Glenway Wescott (1901-1987) spoke as beautifully as he wrote. He was a distinguished writer and personality — the New York Times remembered him as ―one of the last of the major expatriate American writers who lived in France in the 1920's and 30's. Three of his four novels would be reprinted over the decades. When he stopped writing fiction, he remained a fine essayist and critic, and his posthumous Continual Lessons (1992) is one of the great gay journals. Syndicated columnist Liz Smith remembers him as a wonderful New York social figure. All this reflects who he was. --Jerry Rosco, The Lost Library, Gay Fiction Rediscovered
( more images )
( Further Readings )